Digital Marketing
Search Engine Optimisation (SEO)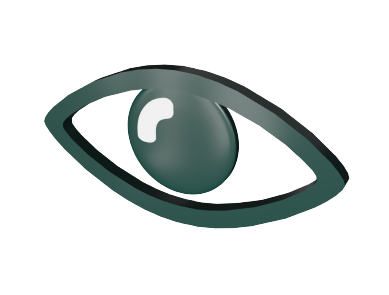 Creating Visibility For Your B2B Website
You can have the best B2B website in the world, but it means nothing if your prospects can't find you. That's why working with a B2B SEO agency is one of the smartest investments a business can make to attract website traffic.
Driving organic traffic to your website isn't just about optimising keywords and phrases. It's so much more.
It's about producing the right high quality content that ranks strategically to attract B2B prospects to your website.
We are getting great results from Leapfrog's SEO campaign for EcoToGo. Since they started the campaign, we now have 58 keywords in the top three positions on page one of the search results. This has given us a 55% increase in traffic to our website in 90 days.

Chris Goodayle – Director of Operations ECOTOGOFOODPACKS
What do you get when you work with Leapfrog, an experienced B2B SEO agency?
A strategic and considered approach via our 7-step plan:
1.Website Audit
Scanning your site to discover where we can optimise and make technical changes to improve rankings.
2. Industry Analysis
Research your industry sector.
3. Competitor Review
Carry out review of your main competitor websites
4. Keyword Research
Undertake a thorough keyword research programme.
5. Technical SEO & On-page Optimisation
Ensure technical issues such as page load speed, 404 errors, etc., and all on-page concerns including title tags, meta tags etc., are correct and in place.
6. Content Creation
Recommend content – blogs, case studies, news – that needs to be created to draw organic traffic to your website pages.
7. Monitoring & Reporting
Keep a close watch on your website's performance and provide monthly progress reports.