Your Trusted Partner in Submissions for Marketing Awards
We understand the vital role that marketing awards play in driving success and growth. At Leapfrog Marketing, we offer a range of services that can support your award journey and help you stand out from the competition.
From crafting a compelling marketing strategy to writing captivating case studies and engaging blog content, we have the expertise to enhance your award submission. Our video production team can create visually stunning presentations, while our skilled writers can assist you in creating press releases that effectively highlight your achievements.
Reaping the Benefits of Winning Marketing Awards
Winning marketing awards brings an array of benefits to businesses. Our services can help you amplify brand exposure and energise team morale. With our strategic marketing approach and compelling content creation, we can give you a competitive edge. When you win an award, we'll work with you to create positive PR opportunities and showcase your outstanding work to gain well-deserved industry recognition. Our services also support you in redefining your business direction, setting new targets, and expressing gratitude for the support received.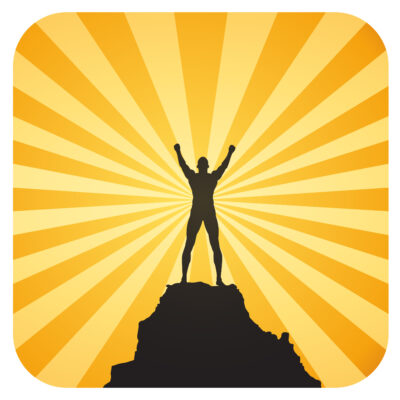 Key Factors to Consider for Award Submissions
When entering marketing award competitions, it's essential to choose the most relevant and reputable awards that align with your organisation's strategy and niche. At Leapfrog Marketing, we can guide you in understanding the benefits of each award and help you evaluate your recent achievements and challenges. Our meticulous planning, adherence to guidelines, and dedicated time for writing and editing will ensure your award submission has the very best chance of success.
Crafting a Captivating Award Entry
Crafting a compelling marketing award submission requires a meticulously crafted narrative that tells a unique story rich with valuable insights. Our experienced team of writers and creatives can work with you to develop a captivating entry that effectively highlights your achievements, outlines challenges overcome, and presents measurable results supported by compelling evidence. With our expertise, we'll ensure your entry stands out from the competition.
Maximising the Impact of Your Entry
To maximise the impact of your award entry, we focus on concise facts that effectively convey your key points. Our team can utilise subheadings and bullet points to present information clearly and concisely. We understand the importance of avoiding excessive use of exaggerated and generic terms, instead emphasising clear objectives, strategic planning, and resource efficiency. We'll leverage visuals such as images and presentations to further enhance the impact of your entry.
Tips for Crafting a Winning Submission
Crafting a winning award submission requires meticulous attention to detail. Our award submission writers at Leapfrog Marketing are well-versed in the art of crafting successful submissions. We can help you clearly state SMART (specific, measurable, achievable, relevant, and time-bound) objectives, provide evidence of achievements and impact, and align your strategies with the specific questions asked in the entry form. Find out more in this guide.
Our commitment to presenting results truthfully, without overstating, ensures the credibility of your submission. We'll work with you to realistically evaluate the competition and your chances of success, offering valuable feedback to enhance your entry. And before submission, our meticulous proofreading process will eliminate any errors and polish your submission to perfection.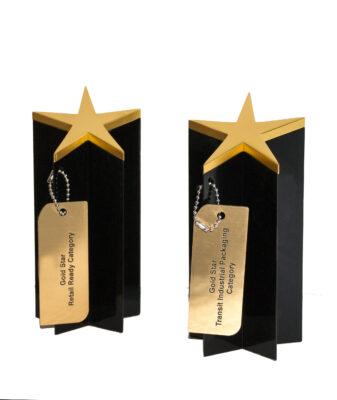 Leveraging Marketing Awards for Business Growth
Once you've secured an award, it's essential to celebrate your success and maximise the impact of your achievement. At Leapfrog Marketing, we understand the power of leveraging marketing awards for business growth. Our team will help you promote your win across various communication channels, creating further PR opportunities to enhance your brand's credibility. With our expertise in influencing purchasing decisions, we'll ensure your award recognition significantly impacts your target audience. The recognition gained from awards opens doors to new opportunities in the market, and our strategic guidance will help you make the most of it.
Entering awards and crafting compelling award submissions presents a valuable opportunity for businesses to gain recognition, enhance their reputation, and achieve remarkable growth. At Leapfrog Marketing, we are your trusted partner in this journey. We offer a comprehensive range of services, including marketing strategy, case study writing, blog writing, video production, and writing press releases.
Partner with Leapfrog today and let our award entry writers help you unlock your award-winning potential. Together, we'll position your organisation as an industry leader and reap the myriad positive outcomes that awards bring.