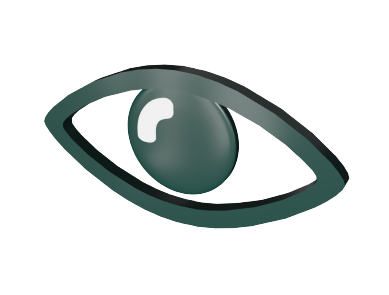 Creating, Improving and Scaling Visibility For Your B2B Website Using SEO
You can have the best B2B website in the world, but it means nothing if your prospects can't find you. That's why working with a B2B SEO agency is one of the smartest investments a business can make to attract website traffic.
Driving organic traffic to your website isn't just about optimising keywords and phrases. It's so much more.
It's about producing the right high quality content that ranks strategically to attract B2B prospects to your website.
What do you get when you work with Leapfrog
A strategic and considered approach via our 7-step plan:
Website Audit
Scanning your site to discover where we can optimise and make technical changes to improve rankings.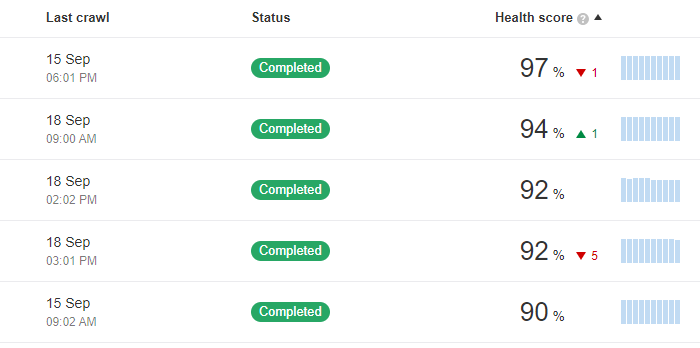 Industry Analysis
Research your B2B industry sector and gather information about both your direct and your organic search competitors, and find out what SEO opportunities we can help you with.
Competitor Review
Carry out review of your main B2B competitor websites and find keyword gaps, content gaps among backlink analysis.
Keyword Research
Undertake a thorough B2B keyword research programme.
Technical SEO and On-page Optimisation
Ensure technical issues such as page load speed, 404 errors, etc., and all on-page concerns including title tags, meta tags etc., are correct and in place.
Content Creation
Recommend content – B2B blogs, case studies, news – that needs to be created to draw organic traffic to your website pages.
Monitoring and Reporting
Keep a close watch on your website's performance and provide monthly progress reports.
B2B SEO Services at Leapfrog
Leapfrog offers a comprehensive suite of B2B SEO (Search Engine Optimization) services designed to enhance the online visibility and success of businesses. These services cater to a wide range of needs and objectives, ensuring that businesses can thrive in the digital landscape. Here's an expanded overview of Leapfrog's B2B SEO services:
1. Local SEO
Enhancing Local Presence: Local SEO is crucial for businesses targeting a specific geographic area. Leapfrog's Local SEO services focus on improving a business's visibility within its local community. This includes optimising Google My Business profiles, local keyword targeting, and acquiring positive reviews.
Localised Content: Leapfrog understands the importance of tailoring content to local audiences. They create location-specific content that resonates with local customers and helps businesses stand out in local search results.
Citation Management: Managing online business citations and directory listings is a key aspect of local SEO. Leapfrog ensures that a business's information is accurate and consistent across various online platforms.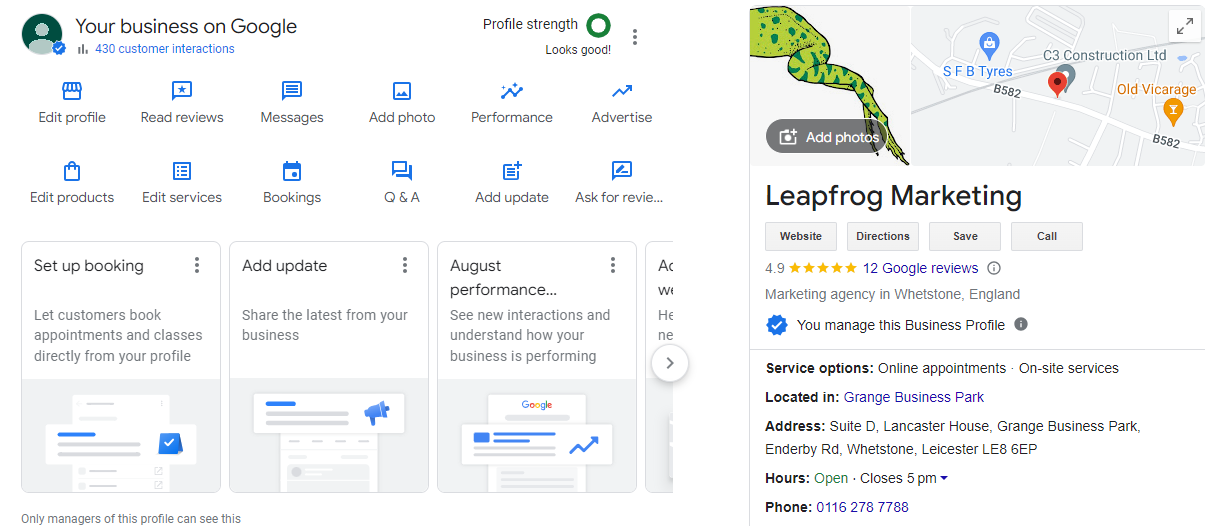 2. International SEO
Global Expansion: For businesses looking to expand their reach beyond borders, international SEO is essential. Leapfrog's International SEO services enable businesses to tap into new markets and connect with international audiences.
Multilingual SEO: Leapfrog's expertise extends to multilingual SEO, ensuring that businesses effectively communicate with customers in their native languages. This involves keyword research, content translation, and cultural adaptation.
Global SEO Strategy: Leapfrog devises comprehensive global SEO strategies that consider market nuances, search engine preferences, and international SEO best practices.

3. Ecommerce SEO
Optimising Online Stores: Ecommerce SEO is tailored specifically for online retailers. Leapfrog helps businesses maximise their visibility on search engines, driving targeted traffic and increasing conversions.
Product Page Optimisation: Leapfrog focuses on optimising product pages to ensure they are easily discoverable by potential customers. This involves keyword research, product descriptions, and image optimization.
Technical SEO for Ecommerce: Ensuring that an ecommerce website is technically sound is crucial for SEO success. Leapfrog conducts technical audits and resolves issues such as page speed, mobile-friendliness, and crawlability.
Content Marketing for Ecommerce: High-quality content is at the heart of Leapfrog's ecommerce SEO strategy. They create engaging blog posts, product guides, and other content to attract and engage customers.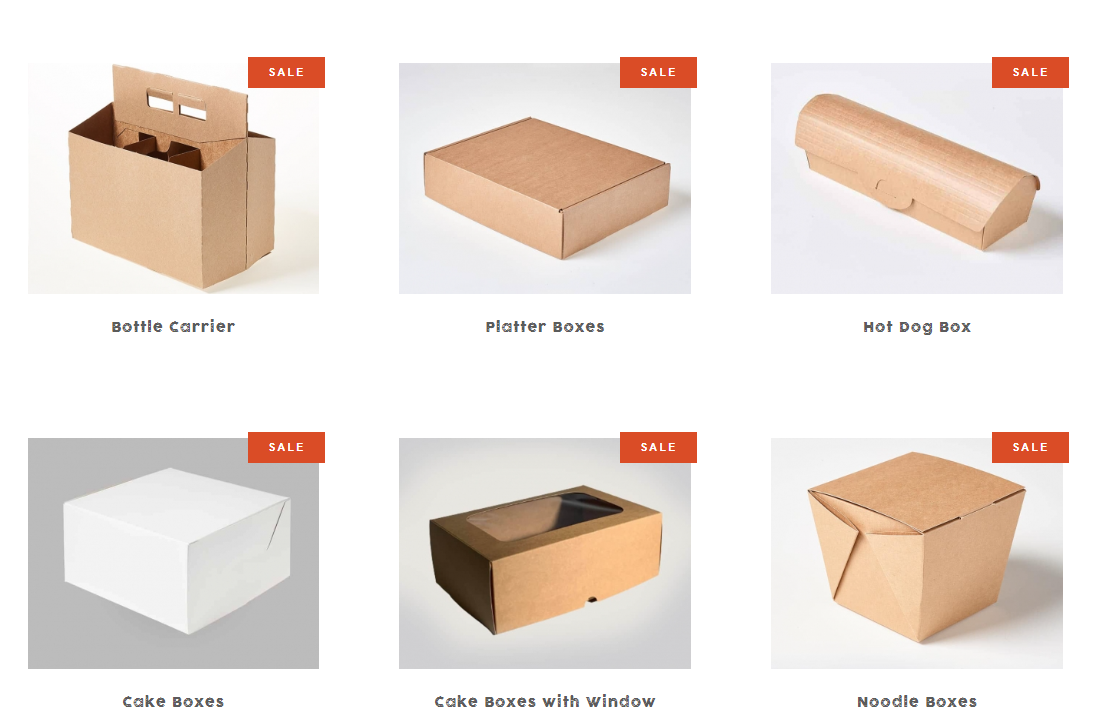 Leapfrog's B2B SEO services are characterised by a deep understanding of the digital landscape, a commitment to staying updated with the latest SEO trends and algorithms, and a dedication to delivering tangible results for businesses. Whether it's improving local visibility, expanding internationally, or driving ecommerce success, Leapfrog's tailored SEO services are designed to propel businesses towards their digital goals.