Strategy
B2B Marketing Strategy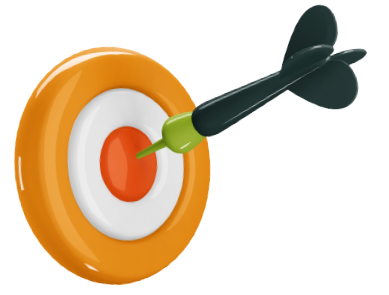 Bringing clarity to your business.
Sometimes, it's hard to see the wood for the trees. At Leapfrog, we love to help B2B companies develop successful marketing strategies that cut through the noise.
As a strategic B2B marketing agency, whatever we do, we take a strategic approach. Our goal is to ensure your marketing investment is focused on the channels, tactics and technologies that will deliver the best results.
Many thanks for your excellent Strategic Issue Analysis report…
I wanted to thank you for a very helpful and insightful piece of work.

It provides a lot of food for thought and if I tell you that my reaction to it was emotional as much as anything else you may get a sense of how much it has struck a chord with me.

Please pass on my thanks to your colleagues for a job well done.

Bryan Thomas – Managing Director
CPB Projects
How do we achieve this?
Over three decades we have developed and honed our unique Strategic Issue Analysis (SIA) programme.
This half-day event enables us to quickly get to grips with your business. We get under your corporate skin to understand what drives your company, what your strengths and weaknesses are, and where competitive threats are likely to arise.
No stone is left unturned as we examine your brand, its visibility, tone and how it is perceived in the marketplace.
A B2B strategic plan to bring clarity.
Once we've collected and analysed all the information, we create a tailored B2B marketing plan for your business. A plan that will balance your goals, strengths, and budget to maximum effect to drive your business to the next level.