Strategic Approach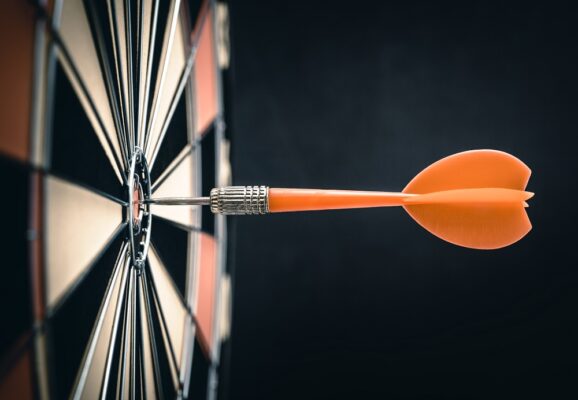 Designing a new website that aims to reach a wider audience or increase turnover requires a strategic approach. We never put our clients or ourselves in a position where we are prescribing solutions without first fully diagnosing the client's challenge.
There are four phases in our client engagements:
Strategic Issue Analysis (SIA)
Diagnose the problems/opportunities
Prescribe the therapy
Design & Build Website
Ongoing Development
The information gathered from the SIA will enable us to develop a clear strategy for the design and development of your website.
It will be applied to all aspects of the website and will enable us to generate content that is designed to reach your target audiences with information that will pique their interest.
One of the key features of the website will be simplifying and clarifying the messages to ensure they not only communicate the right information to each target client, but also achieve this with crystal clear language.
The simplification of the key messages helps search engines index/rank your website pages and will be vital to the future success of the website.
Is Your B2B Website Getting You Leads?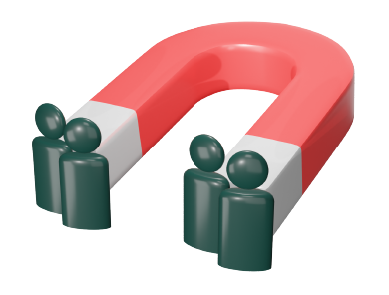 Of course, you want your B2B website to look stunning, but is it converting visitors into leads, that's the important question?
At Leapfrog, we start with understanding the purpose of your website. We focus on the buyer's journey to create simple navigation. Above all, we look for ways to entice website visitors to register their interest by completing a CTA form.
Great content, testimonials, case studies, long-form blogs, news articles, videos and more, all help to create trust in your brand and drive sales.
Take a peek at our latest website designs