Public Relations
B2B PR Strategy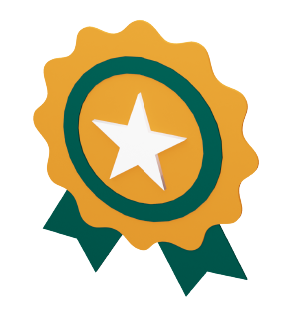 A platform to build your brand reputation
You don't define your brand, your customers do – it's their thoughts and opinions about your brand that count. Working with a B2B PR agency is your opportunity to positively influence these thoughts and opinions.
It's about being heard and seen for the right reasons. It's about cultivating awareness and building trust. It's about making your message count.
And it all starts with building the right strategy.
We approached Leapfrog to handle our PR and Marketing because we were impressed with what they had achieved for other companies in our industry. From day one they took a strategic approach and built campaigns to achieve our goals.

Adrian Carter – Sales Director AMH MATERIAL HANDLING
Your B2B PR Strategy is the blueprint for success
PR is about building your company's reputation. Not only through the key media in your industry, but also in every way you communicate with your target audience. Before the nitty gritty campaign work can start, however, it is critical to create a clear B2B PR strategy.
This will be the foundation for your campaign and will include evaluating your industry, examining the target markets and buyer personas, appraising the competition, and understanding the critical time periods in your market (for example, Black Friday or Christmas).